I'm so happy it's Mardi Gras today, even though I'm not in New Orleans partying it up like I wish I could be. Any holiday (even President's Day, I've observed) is just another reason to make something delicious. I'll be dreaming of eating cajun food tonight and wishing Jason would let me watch The Skeleton Key (he hates scary movies). But, I absolutely love New Orleans culture, partly because I read and loved the first five of Anne Rice's Vampire Chronicles (as in Interview with the Vampire). It's just such an interesting and mysterious place with its own unique culture. I've seen a lot of great Mardi Gras posts lately, and rather than just bookmarking them - and inevitably forgetting them - I wanted to post them on here. I hope we can all celebrate tonight with a glass of bourbon, at least!
I made this dish last year and even though the pictures aren't that great (I've grown a lot since then) I still love this meal. I literally wish I had it on the stove right now.
I'm tempted to spend the time making this tonight (even though it's more of a totally busy microwave kind of night) since it's so simple and healthy. It looks like it's packed with spicy cajun flavor, which I love.
I definitely don't have the time to whip this dish up tonight, but I wish I did! It's something I've made in the past unsuccessfully, and I'd like to give this recipe a go.
I'd like to try this traditional New Orleans sandwich with its olive salad and provolone cheese. I wouldn't mind swapping out the deli meat for grilled veggies.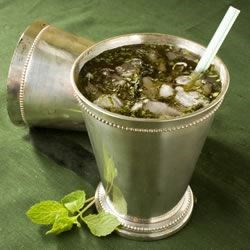 Believe it or not, I've still never had a mint julep! This is a drink I really want to try soon.
Ever since I saw this picture in Nigella Lawson's book Summer I've been dying to try it. It would work great as a healthy summer dessert.
I put this on here because I think the picture and story behind it are awesome.
Of course I couldn't have a Mardi Gras round-up without a King Cake. I figure the people at Southern Living Magazine know what they're talking about.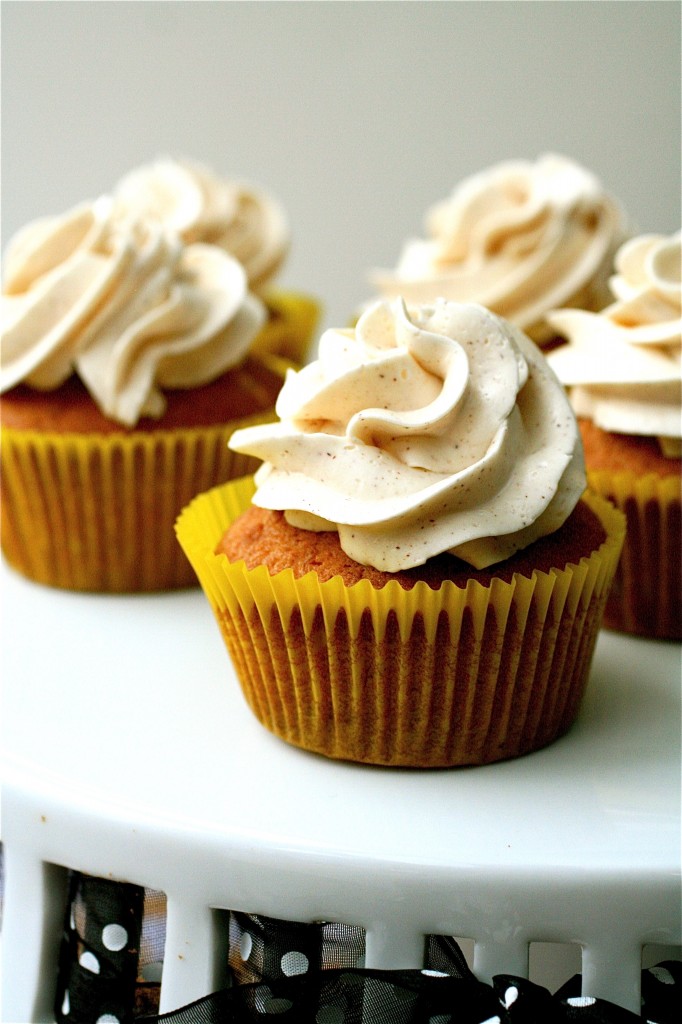 Bananas foster always reminds me of New Orleans. A cupcake that combines bananas foster and rum cinnamon buttercream? Perfect!
I can't wait to (hopefully) get to some of these recipes over the coming months! They all look amazing. Happy Mardi Gras :)